Latest and limited goods,
deliciously cheap!
50ml, RM110 - sold

Midnight Poison perfume is a mysterious, sensual fragrance. A new Cinderella is born - the mystery begins when the clock strikes twelve. In a fairytale that only Dior could imagine, this intense new fragrance epitomizes the magical transformation that only a Dior gown can create. Cinderella's metamorphosis as she dons her couture is like the blossoming of the mysterious black rose. The deep blues of the bottle recall not only past Poison bottles, but the sweep of a dramatic ball gown as well. At the stroke of midnight Dior's Cinderella takes flight, leaving only the exquisite trace of her perfume lingering in her wake. Fragrance notes include Mandarin, Bergamot, Rose, Amber, Patchouli, Vanilla.




100ml, RM150 - sold

D & G The One perfume by Dolce & Gabbana contains notes of mandarin, bergamot, litchi, peach, jasmine, plum, vetiver, amber and musk.





100ml, RM150 (no cap) - sold


Vera Wang Princess perfume by Vera Wang was created for the playful, unpredictable, independent woman who treats every day like an event and adventure. This is a woman who likes to make her own magic, this sheer, flirty blend of water lily, lady apple, mandarin meringue, and golden apricot skin are melded with sheer floral notes, accented with dark chocolate, and finished with a pink frosting accord, amber, warm woods, musk, and vanilla - a whimsical treat. Notes include Water Lily, Lady Apple, Mandarin Meringue, Golden Apricot Skin, Ripe Pink Guava, Tahitian Flower, Wild Tuberose, Dark Chocolate, Pink Frosting Accord, Precious Amber, Forbidden Woods, Royal Musk Captive, Chiffon Vanilla.



50ml, RM110


Fuel for Life perfume by Diesel is a precious elixir with mythical origins - every drop is concentrated in femininity for a heart-throbbing effect and intensified sensuality. It was created by Diesel based on the scent of a Venetian liqueur with blended blackcurrant and woody harmonies. Fuel for Life Women is an innocent yet sensual and sexy potion that makes a bold entrance and then dries down to soft, powdery femininity. Notes include Mandarin, Pink Pepper, Jasmine, Patchouli, Black Currant, Raspberry, Musk. Sensual. Innocent. Sexy.




100ml, RM150


Introducing Ralph by Ralph Lauren, a fresh, colorful floral fragrance reflecting the energy, spirit, and personality of an empowered, confident young woman. A blend of sparkling green apple leaves, zesty orange mandarin, charismatic pink magnolia, inspiring purple freesia and soft blue musk compose the vibrant essence of Ralph.
100ml, RM150


Lovely perfume is inspired by her love of layering unexpected fragrances, Sarah Jessica Parker blends a scent of pure innocence with the exotic nature of a precious oil and the sophistication of a fine perfume. Lavender, orchid and amber mingle with apple martini, paper whites and musk. The result, Sarah Jessica Parker's casual glamour fashioned into a fragrance.




100ml, RM150 - sold
Be vibrant in every sense of the word. Celebrate the dynamic sense of adventure and lust for life that pervades everything you do. Deny boredom. Refute dullness. Colour every moment. Embrace the spirit of Escada S. Notes include plum, blackcurrant, eglantine rose, almond blossom, lily of the valley, red pepper, mahogany, sandalwood, musk and hazelnut.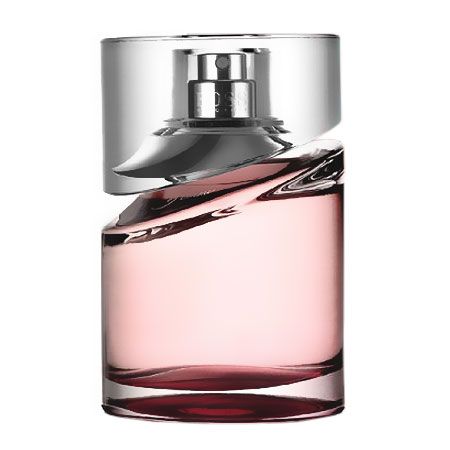 Hugo Boss Femme
100ml, RM150 - still available
Boss Femme perfume by Hugo Boss, the new interpretation of femininity, is a floral sheer oriental fragrance that represents ultra feminine beauty. Complimentary ingredients form a radiant cloud of sophisticated femininity. The fresh citrus tangerine note lifts the emotions, preparing the senses for the floral bouquet. The Freesia note carries the luminous scent of Stephanotis and Oriental Lily. These notes are further heightened by Rose petals for a radiating floral aura of utmost femininity. Boss Femme perfume exudes a fortification of the aura with a creamy musk like accord gives the scent a silky smooth finish.

50ml, RM120
- still available
Crystal Noir by Versace is a lush blend of gardenia and amber, this sheer fusion of modern contrasts is the ultimate statement in luxury and femininity. Destined to become a classic, this delicate scent was inspired by haute couture, and is the ultimate high-fashion accessory. Notes of Gardenia and Amber.
DKNY Red Delicious 30ml
RM90 - still available

DKNY Red Delicious by Donna Karan, this sexy perfume is a bit more daring, a bit more tantalizing - completely irresistible. A glittering champagne accord shimmers with exotic lychee, while red raspberry flirtatiously mingles with crisp apple. The heart intensifies with rich, velvety rose combined with lush notes of drenched violet petals, evolving to a rich, sensual blend of vanilla bean crushed with warm patchouli and a luminous amber note. Capping off the sultry experience, a sensual skin accord mixes with raspberry for a soft kiss of sweetness. DKNY Red Delicious perfume notes include Champagne Accord, Lychee, Red Raspberry, Apple, Rose, Vanilla Bean, Patchouli, Amber, Sensual Skin Accord, Raspberry.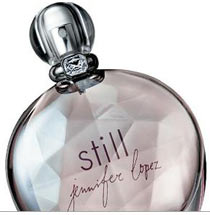 Jennifer Lopez Still
50ml,
RM110, 100ml RM160 - still available
Still Jennifer Lopez, is a blend of sheer sophistication. Spicy white pepper, sensual sandalwood, and musk mix with ultra feminine florals, like pink freesia, honeysuckle, orange flower, and rose to create the most mesmerizing aroma.
RM150 - open for booking
XS Black for modern-day princesses with sassy rebel chic, BlackXS for her is causing a sensation. Sparkling, unexpected, totally feminine, sensuous and voluptuous. A stunning perfume that may cause addiction among tough guys with hearts of gold. Full of contrasts, BlackXS for her evolves from fruity to floral to woody notes.

Aromatic, Floral, Green. Created in 1995, Pleasures for women is a refreshing, floral fragrance. It is the result of the following top fragrance Notes: white lilies, violets and black lilies. The middle notes are: patchouli, peony and gardenia and the base of the fragrance is: moss, musk and cedar. Pleasures is recommended for daytime use.

RM140 - still available
Premier Jour is a fragrance for the modern woman who is assured and refined....a woman who reveals the subtlest hint of sensual feminity. A bright, luminous departure, blends the freshness of yellow mandarin with the radiance of gardenia morning dew. PremiPremier Jour is a fragrance for the modern woman who is assured and refined....a woman who reveals the subtlest hint of sensual feminity. A bright, luminous departure, blends the freshness of yellow mandarin with the radiance of gardenia morning dew.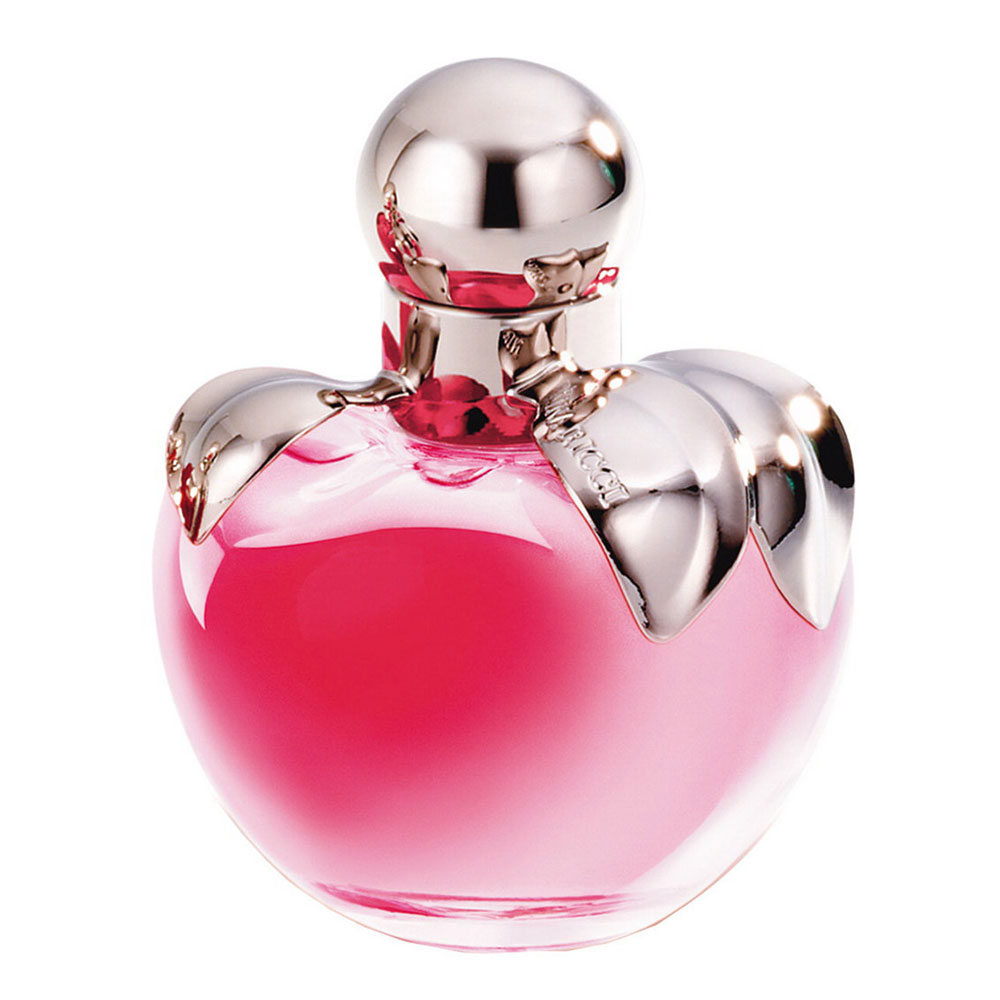 Nina by Nina Ricci 80ml
RM140
- still available
Nina perfume by Nina Ricci is a fresh, floral and fruity perfume with mouth watering accents. A perfume deliciously inspired by the red toffee apple, with tender flesh and a crisp outside to tempt and charm. A perfume which gradually releases its magic notes. It starts on a sparkling and spontaneous note like a burst of laughter, with citrus flesh heightened by the freshness of Calabrian lemon and Caipirinha lime. It blossoms into a juicy caramelized heart...The original mouth watering charm of the red toffee apple, mixed with praline and an infusion of vanilla, wreathes a delicious veil around the peony petals and moonflower, exuding soft and delicate scents. It ripens into a gentle embrace of smooth and reassuring applewood and white cedar, sensually swathed in soft musks.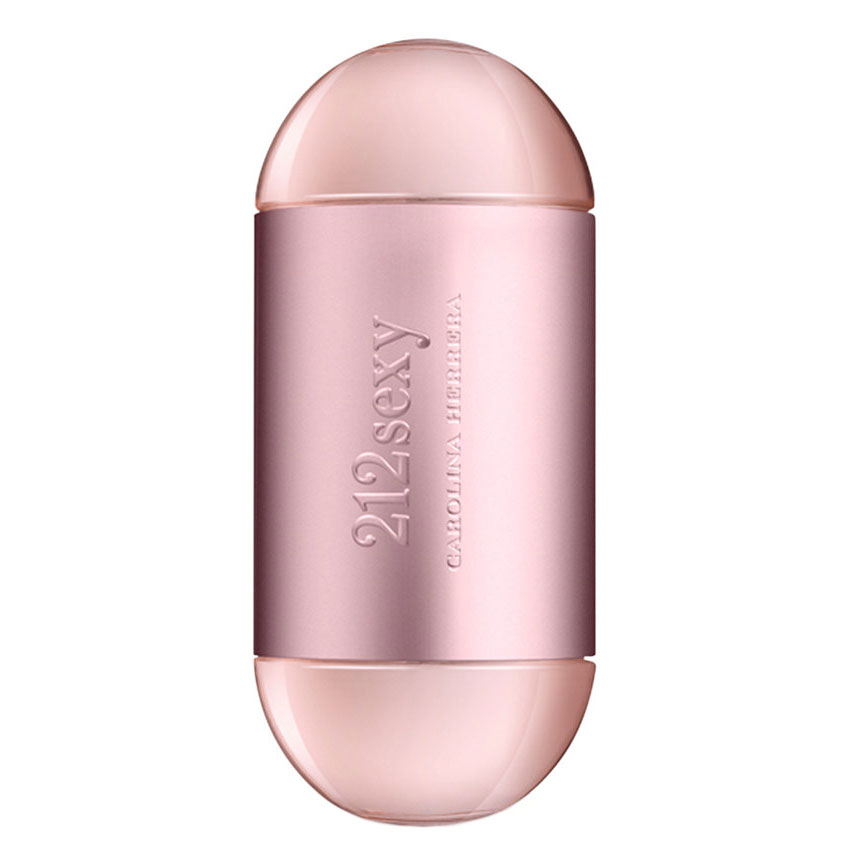 100ml, RM150 - still available
Epitomizing the Carolina Herrera woman, 212 Sexy is a seductive blend of captivating tangerine, bergamot, and rose pepper sprinkled with floral petals, gardenia, and hints of cotton candy warmed with musk - is sure to seduce from the very first encounter. 212 Sexy notes include Tangerine, Bergamot, Rose Pepper, Floral Petals, Gardenia, Cotton Candy, Sandalwood, 212 Musk, Vanilla.


call immediately
zam at 0178866700